Customers reviews
Why we are your solid and trustworthy partner?

As a professional manufacturer for micro DC gear motors in China, we stand out from numerous makers and win reputation relying on our capability and quality, which are also we are proud of.

Below is the clients' praise on us.
Email Screenshot:

WECHAT screenshot: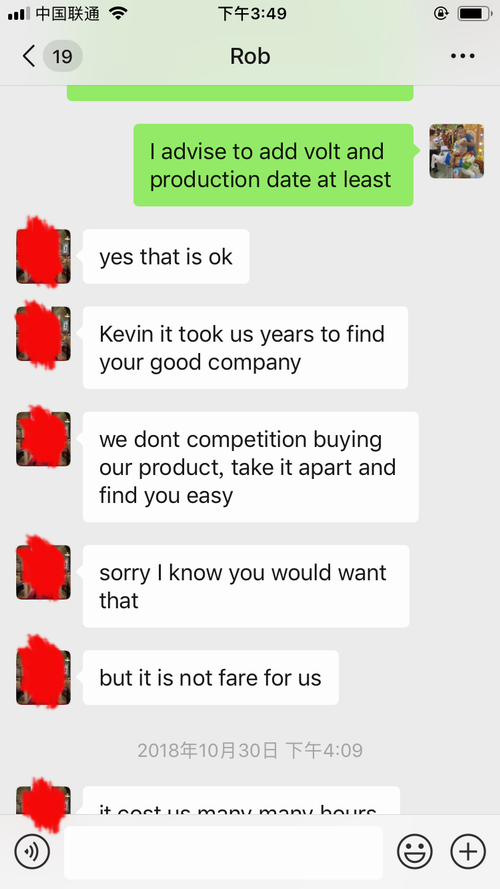 We offer customized gear motor solution more than gear motors. As our DC gear motors with gearboxes are widely applied in various industries and products, we pay attention to all details involved and provide different geared motors accordingly. If low noise is required in electric shades&blinds, we would use combination of helical gear and plastic gear to reduce the noise; if self-lock is a must in the products, worm gear motors would be recommended; if there is light duty cycle and short lifetime demand, then cost-effective spur gear motors would be introduced, besides all above, gearbox's and DC motor's configuration would be adjusted, including winding/magnet/gear ratio as well.

Most importantly, we have senior engineers, they have 30 years' experience in the field of DC motors and gearboxes. They have helped a lot of clients with trouble-shot when and give them very good advices when they develop a new design or product.

In 2020, the global economy was depressed by the covid-19 pandemic, but the need for DC gearbox motors goes up in contrast. With the development of IoT and artificial intelligence, the demand for DC gear motors to realize automation is keeping increasing.

If you are looking for 1-24V gear motors less than 100W, you can count on us.